Is Gov. Abbott Punishing Texas Counties
for Declaring a Disaster?
Friend -
A few days ago in an unprecidented move of desperatation
due to the invasion at the Texas southern border, Kinney County
officials, Sheriff Brad Coe, Attorney Brent Smith, and Judge
Tully Shahan filed a Declaration of Disaster.
The following day, they met with Goliad County Sheriff Roy Boyd
County Judge Mike Bennett, and hundreds of landowners. They
banded together to discuss the dangerous impacts of the border
crisis upon their families, businesses, property and livestock.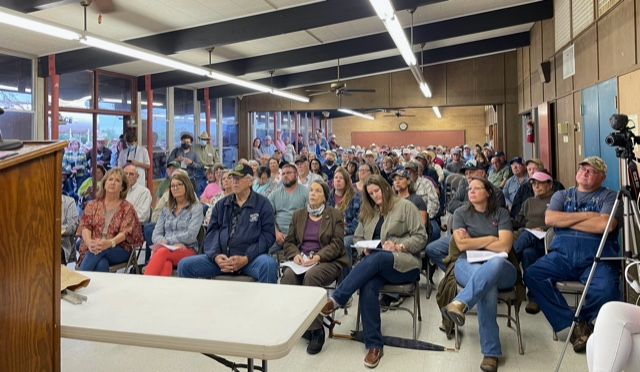 Unfortunately, but not surprising, Texas Governor Greg Abbott
offered no help to the counties. Instead, Abbott placed more
burden upon the counties to submit "a full and accurate estimate of
the fiscal impact...including the costs incurred and you expect to incur."
Abbott plans to turn to the federal government for reimbursement.

I have a message for Gov. Abbott: "The Biden administration will
not reimburse the counties, and it will not assist in securing the
border. Six years ago, I personally shared with you the tragedies
of "stolen lives" - innocent Americans who were killed by illegal aliens
due to existing laws not enforced and borders not secure.
You have a duty to serve and protect Texas and the lives of Texans.
You, governor, must act; and act now to secure the border!

Abbott's letter to counties. Read full article.

Texas law enforcement is moving with every inch of their power to secure
not only Texas, but our Nation.

Texas politicians must do their part and support Rep. Slaton's HB 2862 to
immediately create the "Border Security Enhancement Fund". This
fund would also allow states to contribute. HOWEVER....

the unwillingness of Gov. Abbott, Speaker Dade Phelan, Chairman
Chris Paddie, and Lt. Gov. Patrick to support HB 2862 to secure the
border is inhumane and unacceptable. It's evident they've chosen to retain
their open border millionaire donors over the safety and welfare of all Americans.

Their border photo opps, while surrounded by a heavily-armed security,
detail no longer camouflages the reality: Watch video of bail-out.
Goliad County Sheriff Roy Boyd, released this video in order for
all of America to see and hear what is truly going on at the Texas border.

Sheriff's Border Video.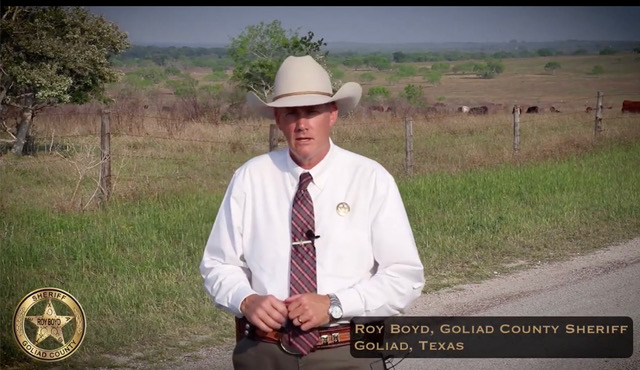 Illegal aliens entering through Texas do not always remain in Texas.
So, please help apply pressure on these politicians by
signing and sharing our Petition. Call and demand a "secure border!"
We will support these brave sheriffs in protecting America.

Contribute to The Remembrance Project-Legal Defense Fund

Contribute $10 to be a Voice for Justice
Contribute $20 to be a Voice for Justice
Contribute $30 to be a Voice for Justice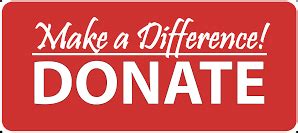 Can I count on you to join us as a voice for justice?
Godspeed,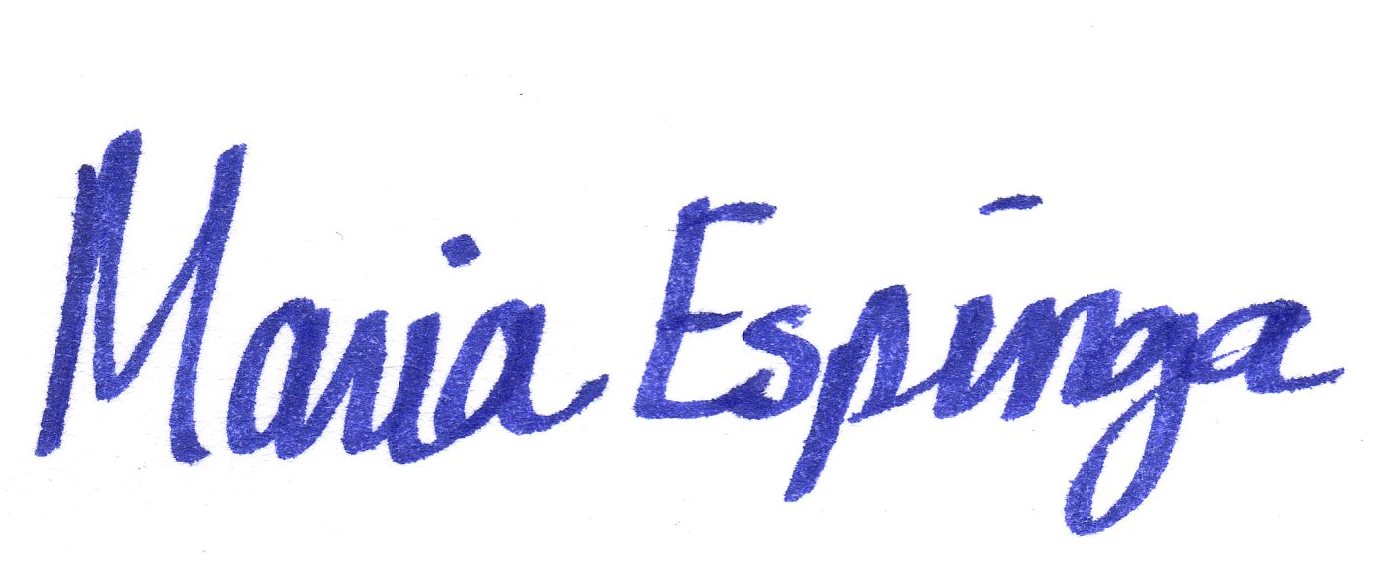 Maria Espinoza
Nat'l Director/Co-founder

---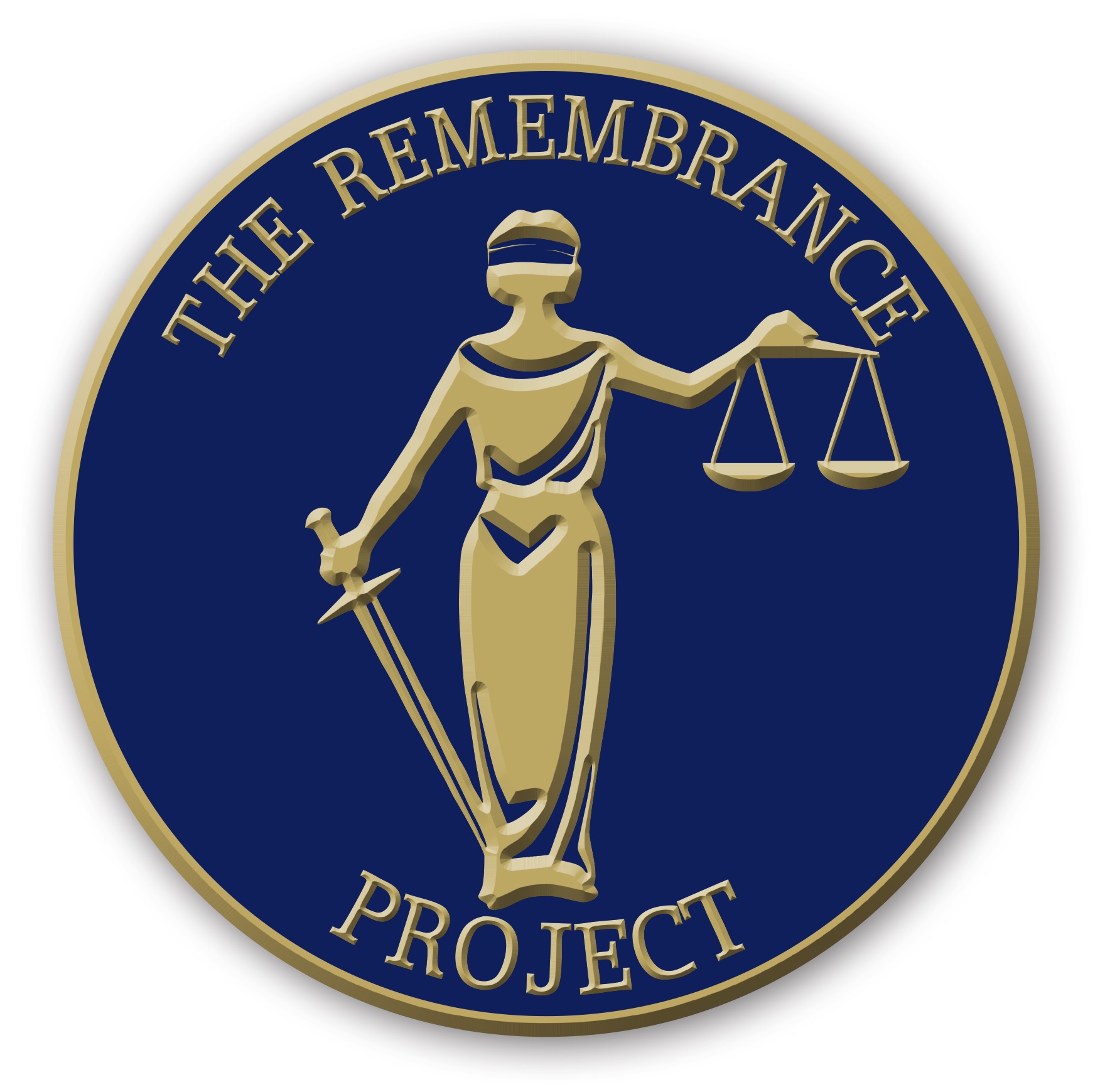 The Remembrance Project is a 501(c)(3) non-profit organization.
Donations are tax-deductible and unlimited.
P.O. Box 440548, Houston, TX 77244-0548
202-579-0062
EIN: 90-0661797
www.theremembranceproject.org