Lynda -
Easter Blessings to you and your family on this miraculous Resurrection Day.
We know you are weary and some fear the path of our country. However, fear
not for God, through those who know and love Him, will win this spiritual battle.
Continue to pray, listen for God's direction, and walk in His light.

Blessings,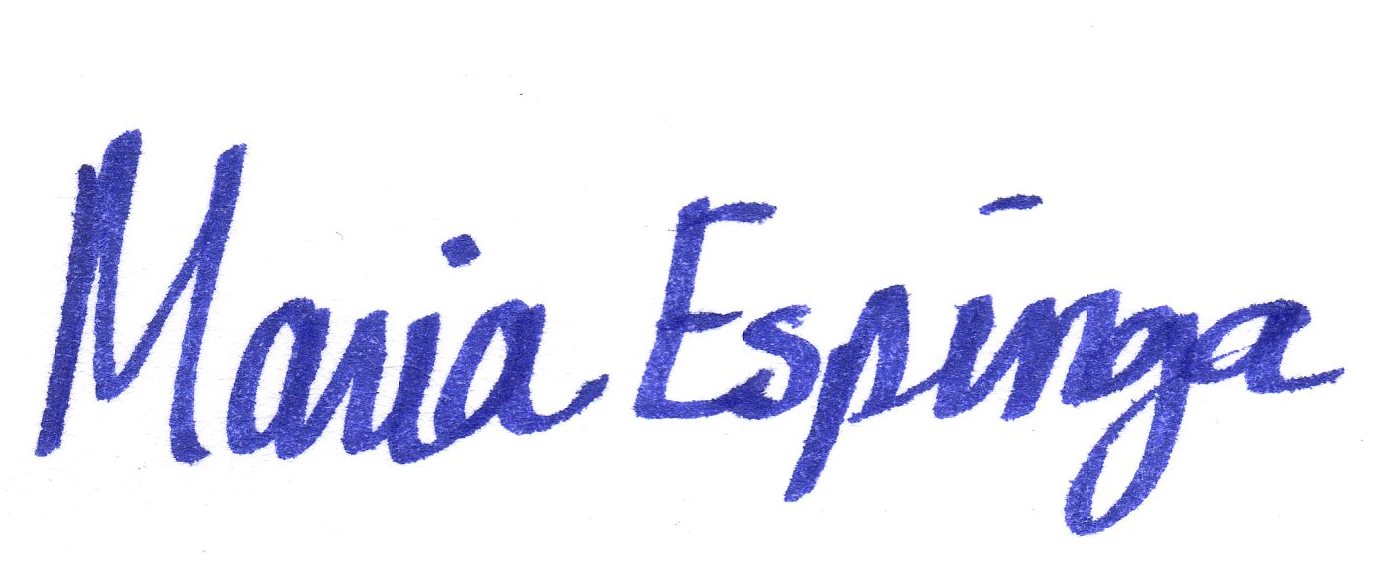 Maria and The Remembrance Project Team


Thank you for your continued donations that make our work possible!

---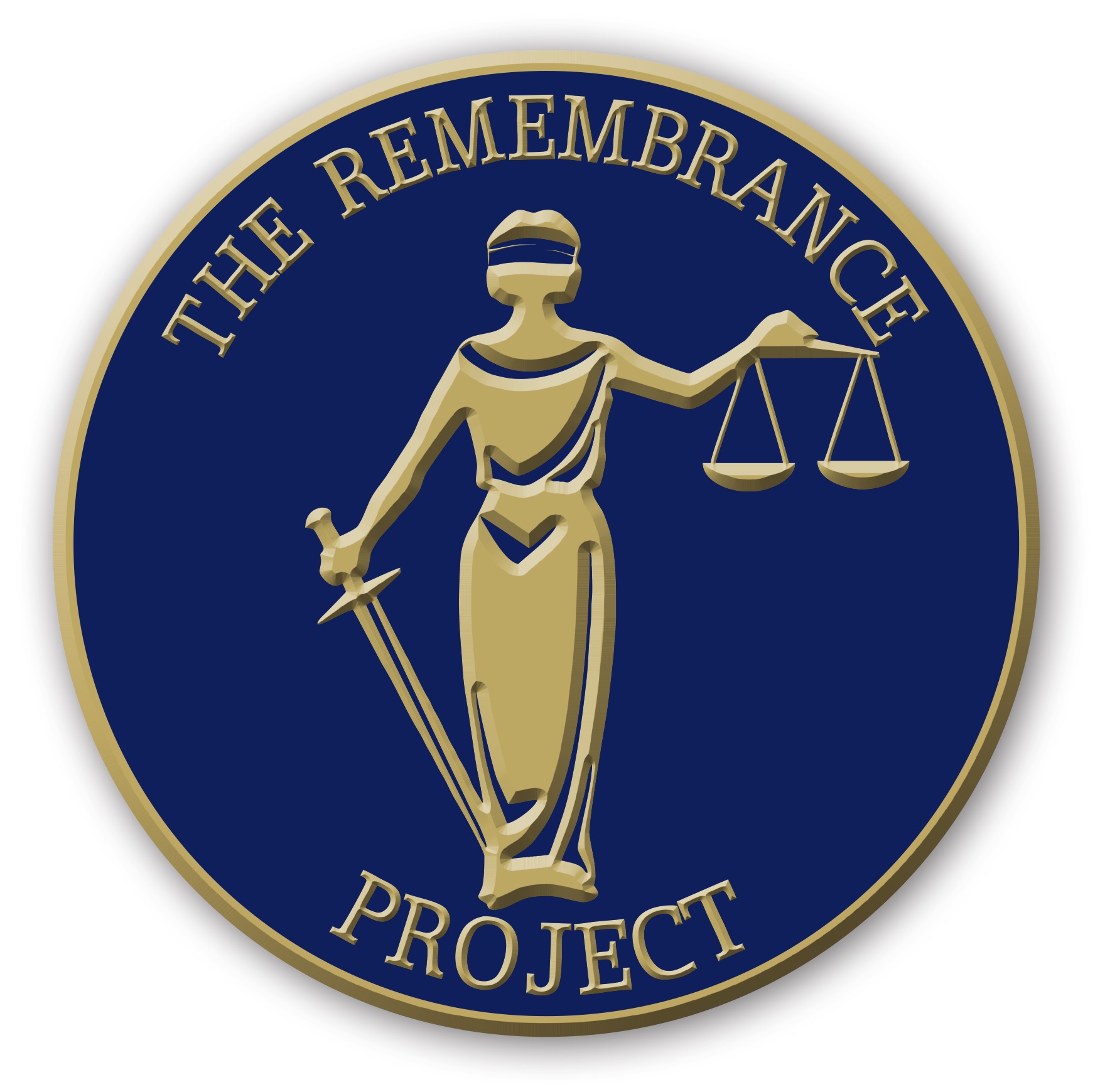 The Remembrance Project is a 501(c)(3) non-profit organization.
Donations are tax-deductible and unlimited.
P.O. Box 440548, Houston, TX 77244-0548
202-579-0062
EIN: 90-0661797
www.theremembranceproject.org