View web version

CONFERENCE CALL: Texas Border Briefing
Border briefing by Kinney County Attorney and activist
Brent Smith:
June Border Summit with Governor Abbott

Declarations of Disaster filed by Texas Counties

Status of possible assistance from TDEM
(Texas Division of Emergency Management)

Solutions!
What: TRP Conference Call
Date: Friday, July 2, 2021
Time: 2:30 pm CT
* You will receive a code to join the call after registering.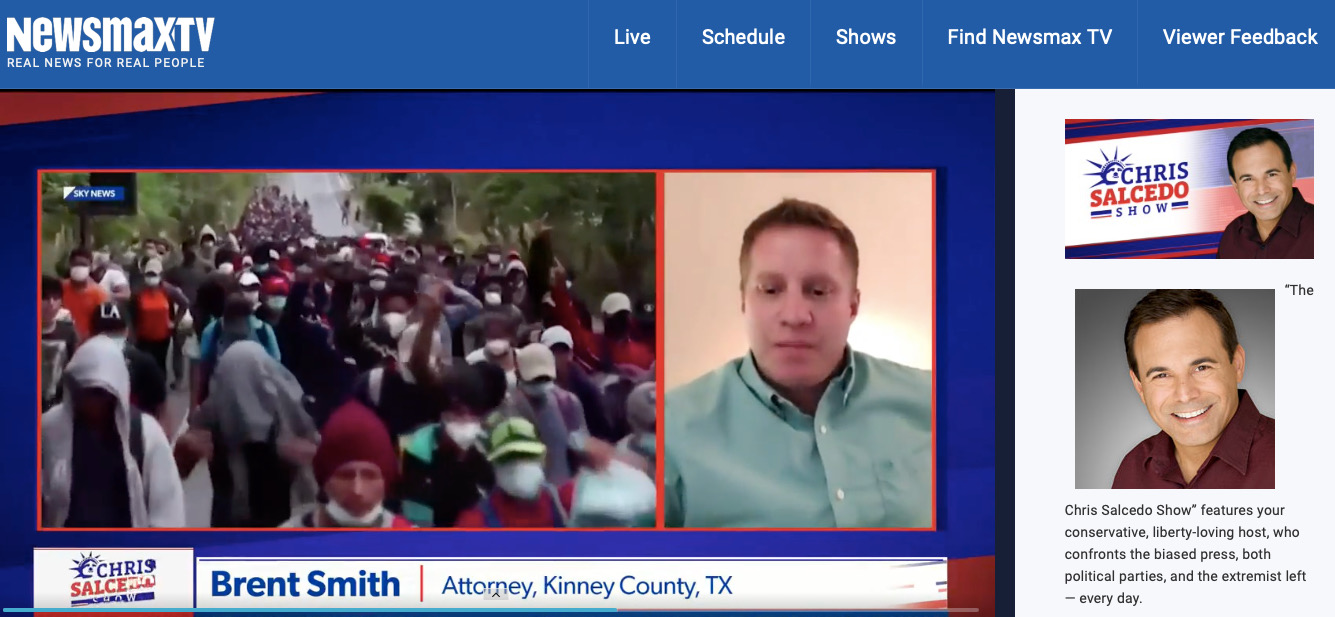 Brent Smith in the News:
Chris Salcedo-Newsmax at 36:30; and Goliad Sheriff. Video
"Texas, as a soverign state, has a right to defend its border?"

Read article

"Critics say Gov Abbott isn't doing enough to defend its border."

Read article
RSVP for the conference call here *


We are making a difference, but we need your help to win this battle.
Contribute now to The Remembrance Project.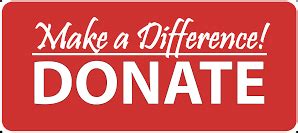 A voice for justice,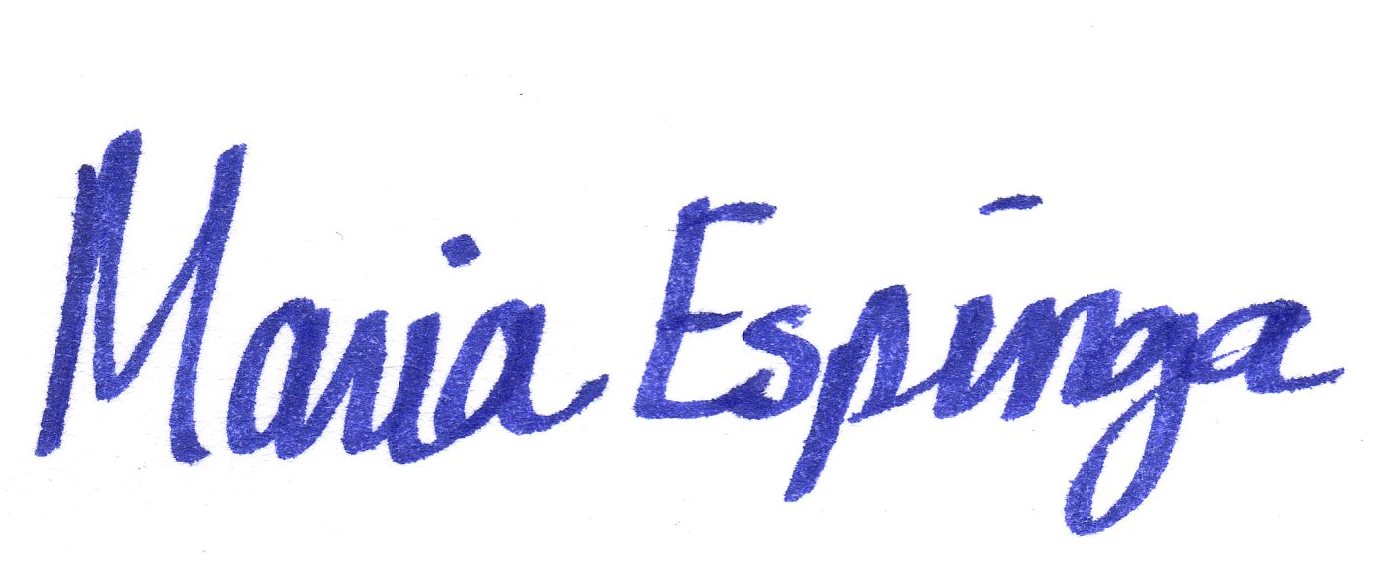 Maria Espinoza
Nat'l Director/Co-founder

---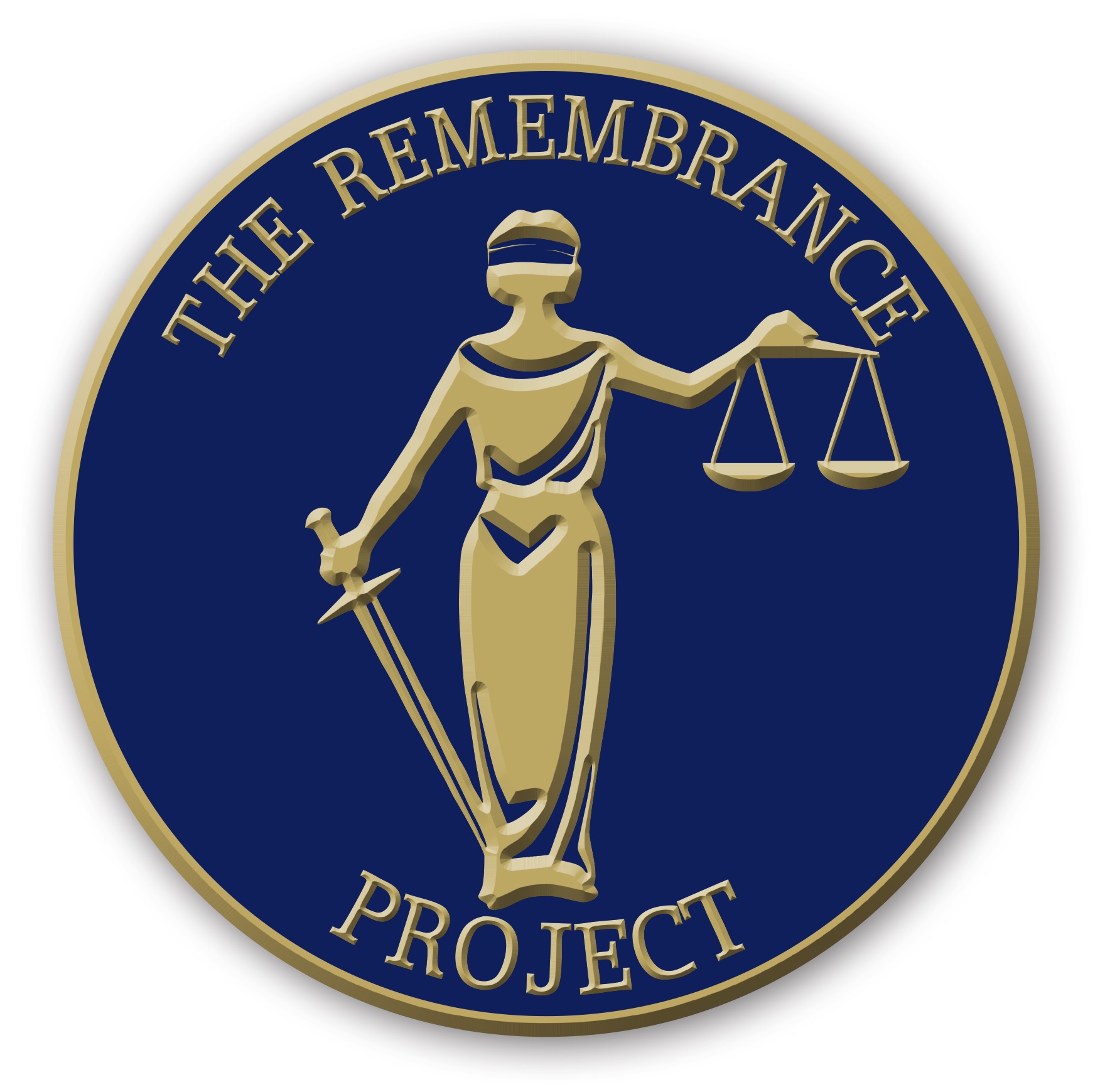 The Remembrance Project is a 501(c)(3) non-profit organization.
Donations are tax-deductible and unlimited.
P.O. Box 440548, Houston, TX 77244-0548
202-579-0062
EIN: 90-0661797
www.theremembranceproject.org