Illegals 'Take-Over' Fort Jefferson

Nearly 500 illegal aliens came ashore this weekend in
the Florida Keys, forcing officials to close Fort Jefferson
Dry Tortuga National Park. Most from Cuba and Haiti.
Previously over New Year's, 300 illegals arrived and
were provided with aid, food and water.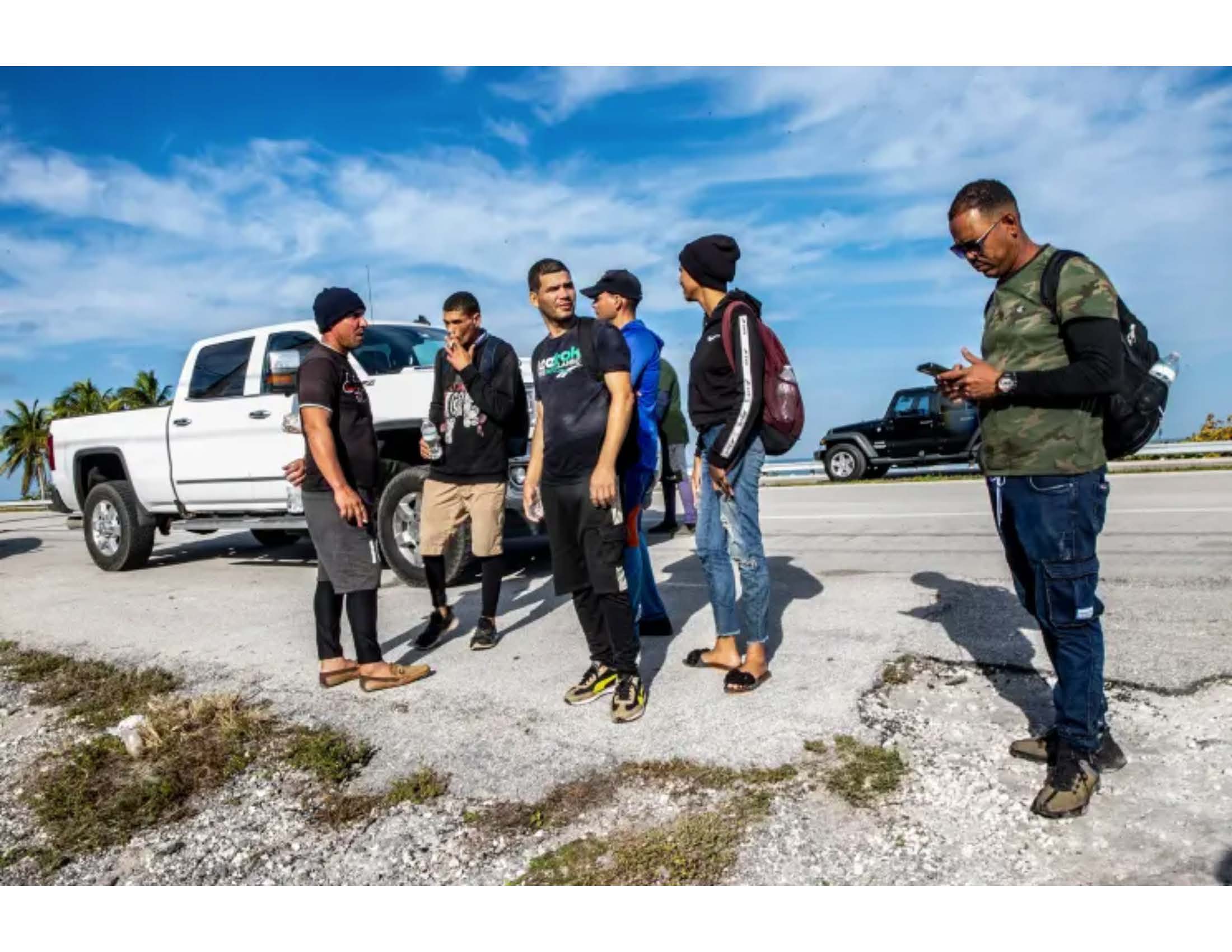 At about the same time, yet another 160 illegals landed
in other parts of the Florida Keys.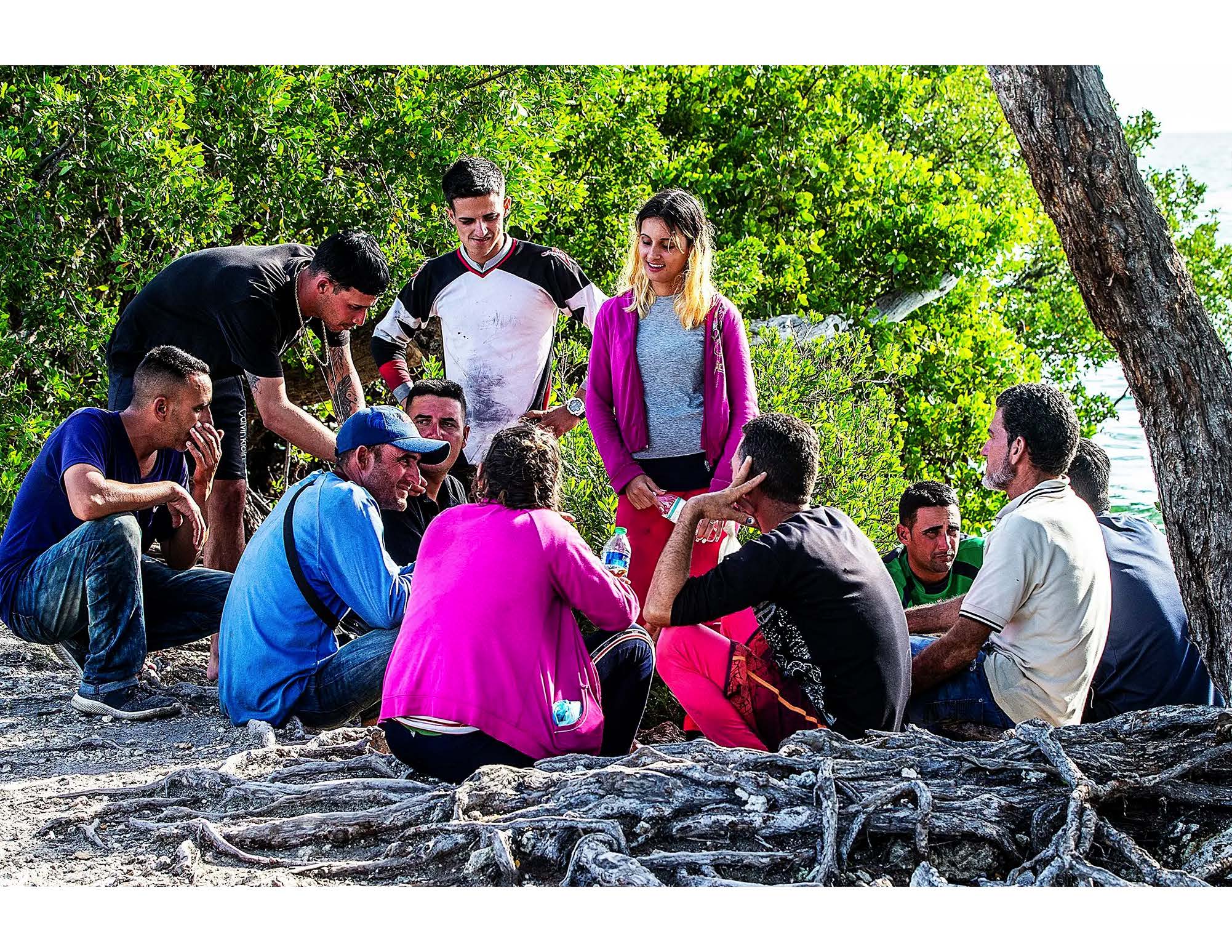 On Monday, two new groups of illegals of about 30
were found in the Middle Keys.
Fort Jefferson, once enjoyed by families interested in
learning a bit of our country's history and partaking
in the beauty, is now closed to the citizenry in order to
assist and process illegal aliens who have no regard for our laws!

The closure is necessary for the safety of visitors and staff
because of the resources and space needed to attend to the illegals.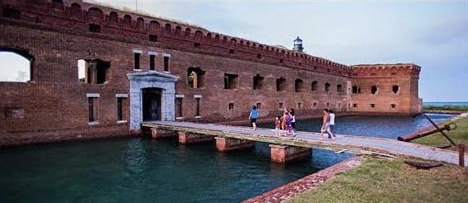 The Remembrance Project is standing firmly in the gap
for all Americans! Join us.

How long will the U.S. flag fly over Fort Jefferson
Dry Tortuga National Park? Not so long ago this thought
was not on anyone's mind. However today, it is our reality.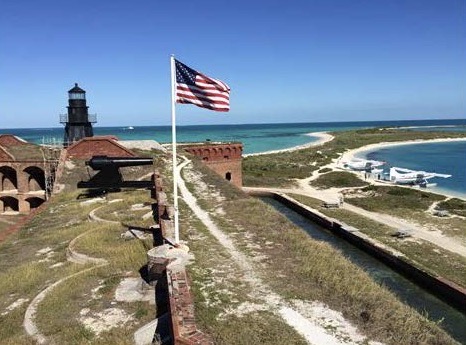 Americans pushed out of their own countryside.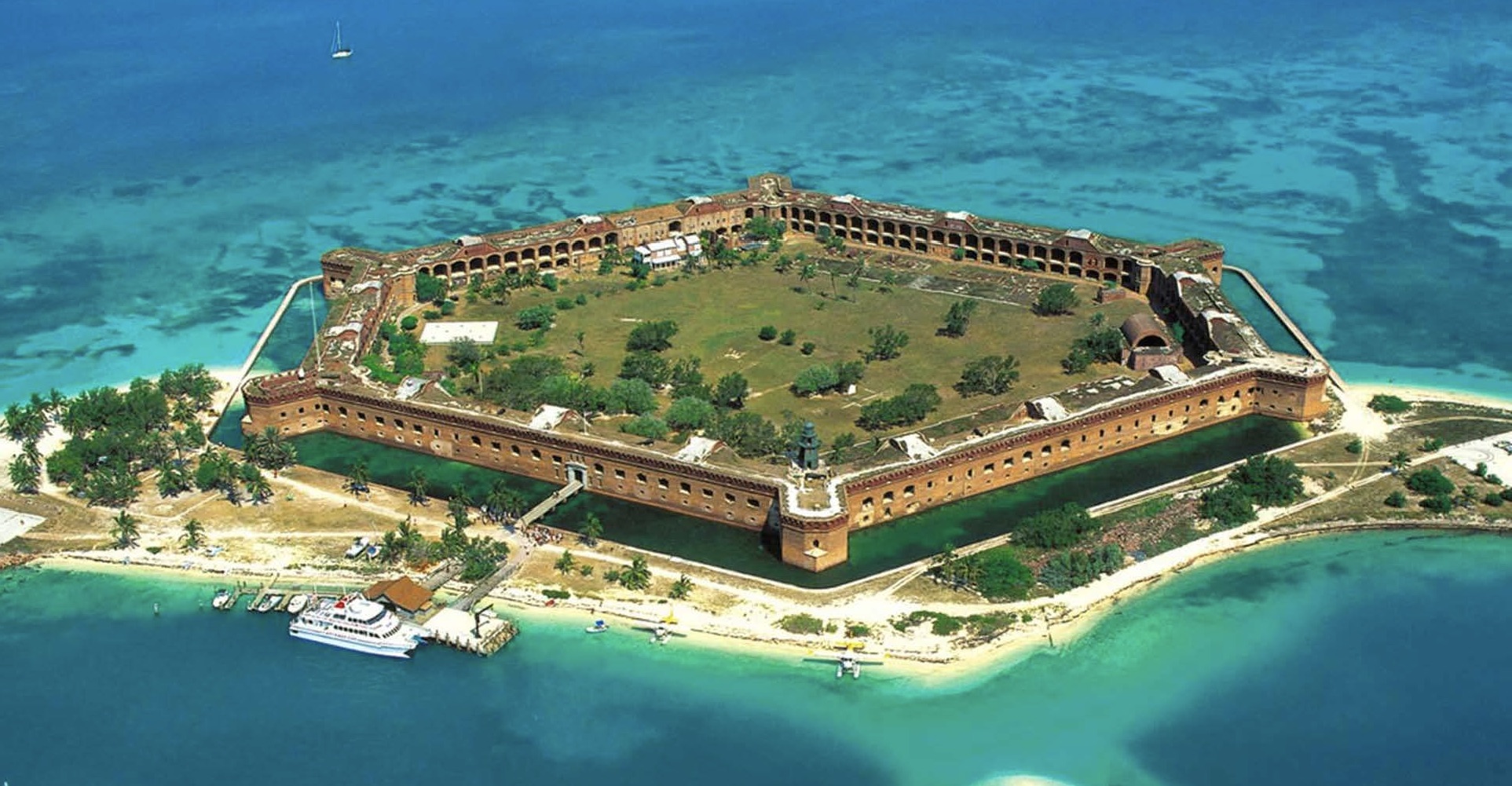 Join us in battling for our safety, and our Country!

The Remembrance Project Team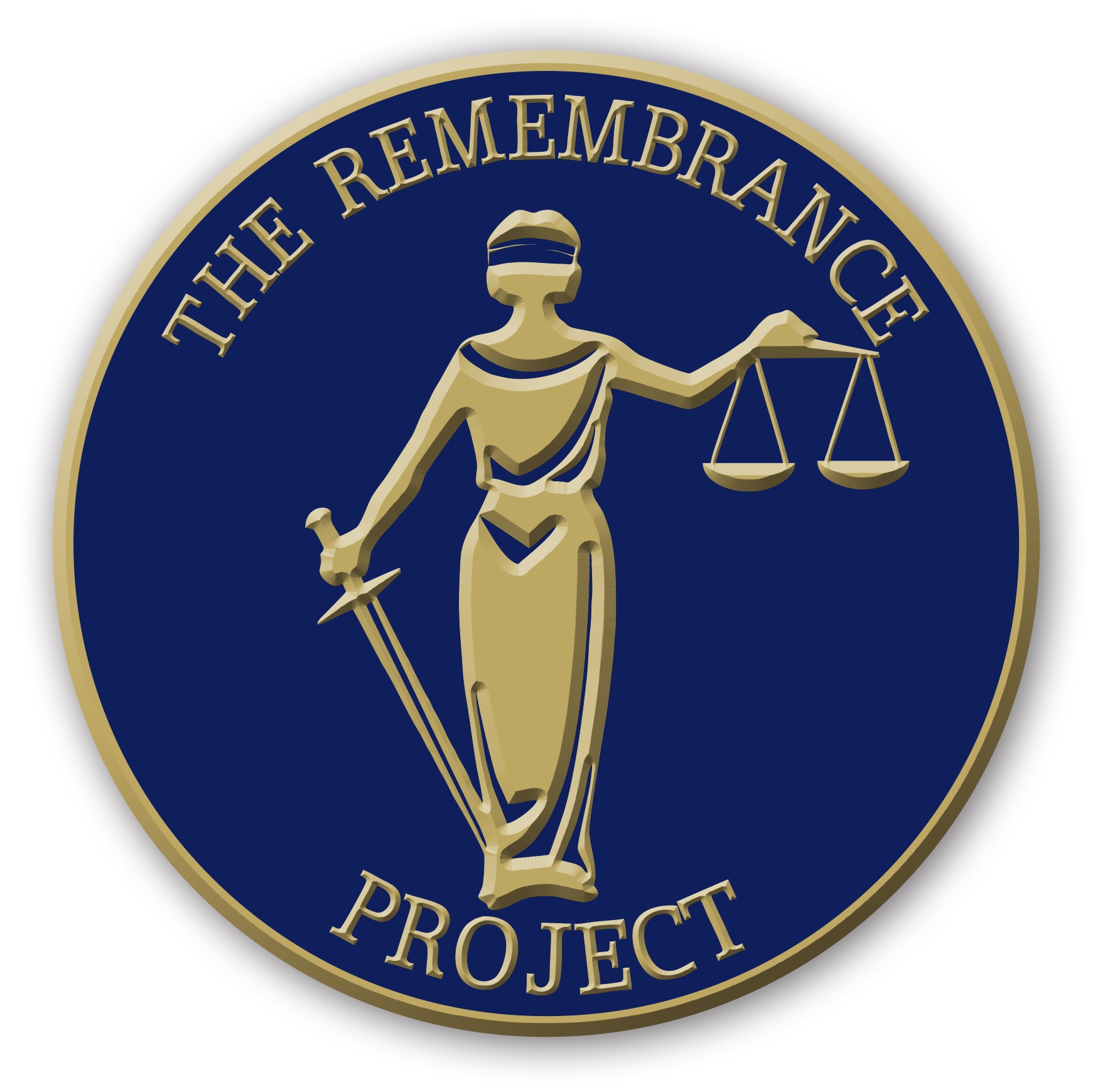 ___________________________________
The Remembrance Project
Is a 501(c)(3) non-profit corporation.
All donations are Tax-Deductible and unlimited.

---
The Remembrance Project
P.O. Box 440548
Houston, TX 77244-0548
202-579-0062
www.theremembranceproject.org